Pics of the Lambda party on 4/27/02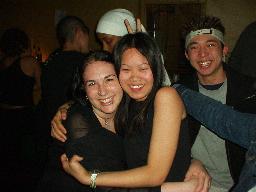 Michelle and Lai, with me in the back.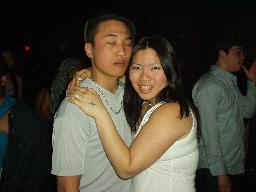 James and Candy.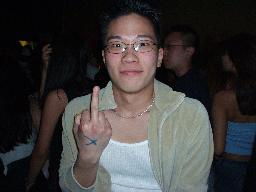 Eric flippin the bird.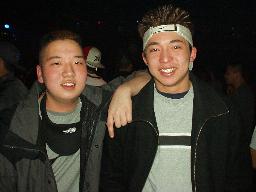 Will and me hangin around.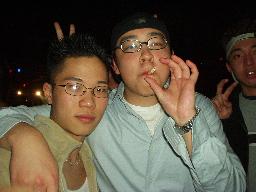 Carlos and Eric.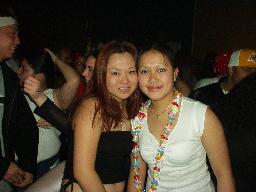 Cathy and Anna.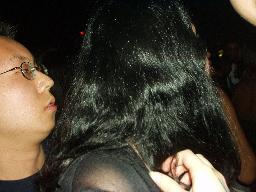 Dom gettin his freak on with Michelle.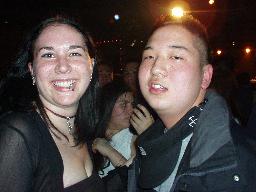 Will dancin with Michelle.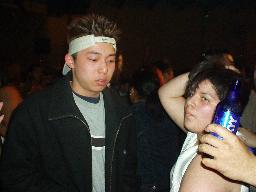 Me dancin with Johanna.(im kinda drunk in this pic)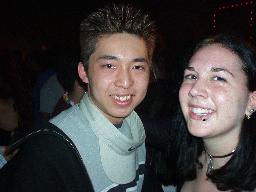 Me dancin with Michelle.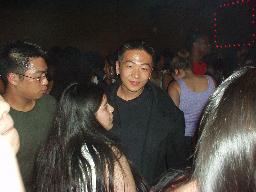 Ho man dancin around.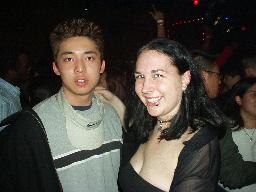 Me doin some more dancin with Michelle.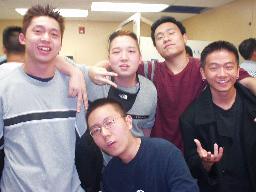 Us boys in the bathroom. From left: Me, Will, Phil, Ho man, Dom.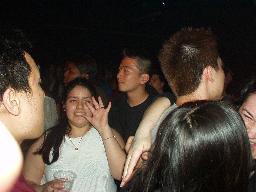 People movin around.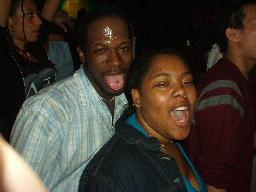 Johnny and Joelle getting their freak on.




Me dancin around.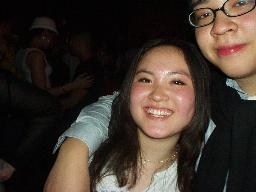 Sena and Carlos.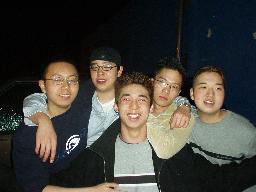 The boyz. From left:Dom, Carlos, Me, Eric, Will.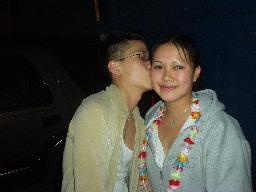 Eric kissing Anna goodbye after the party.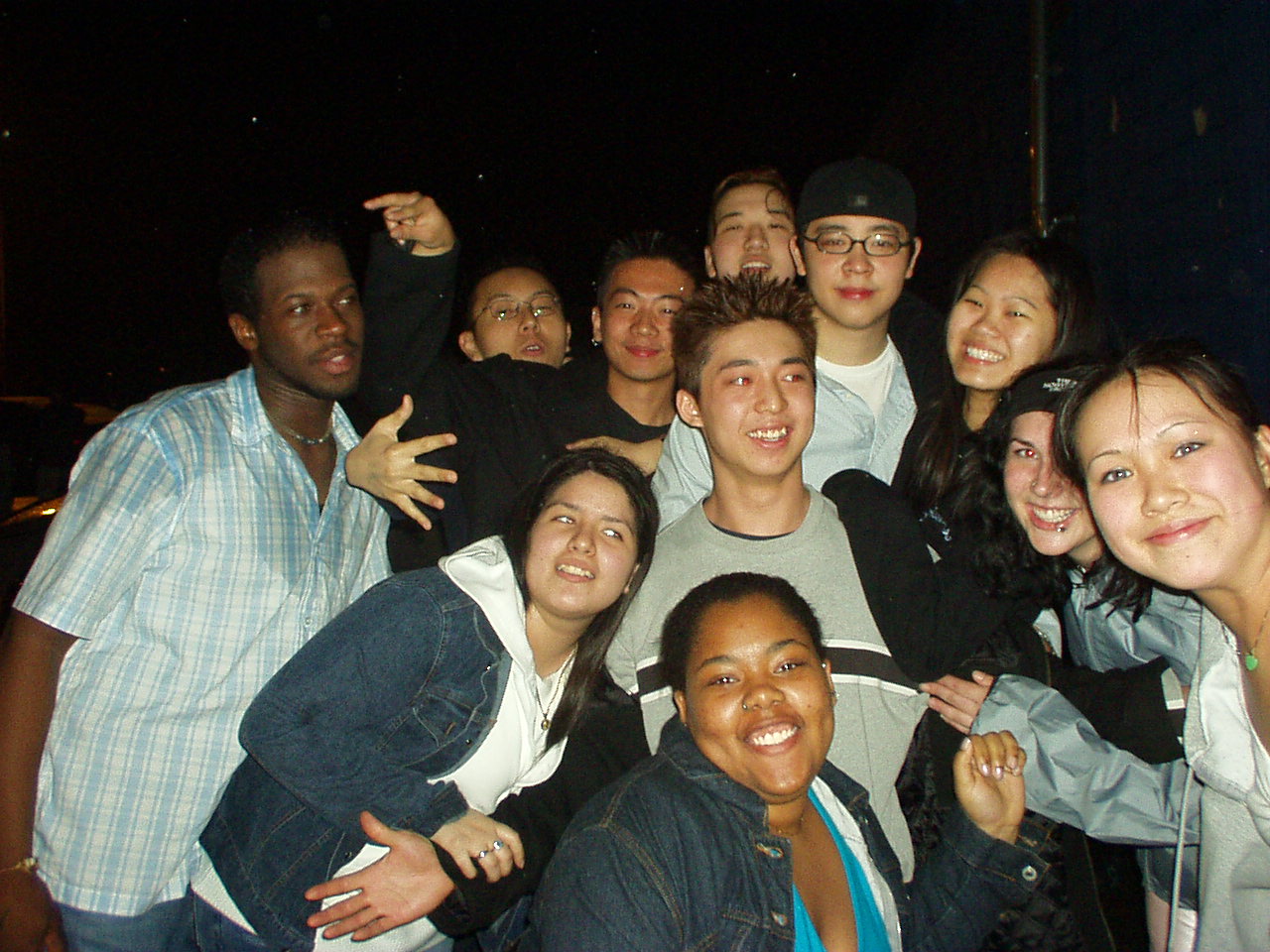 The whole gang after the party.
From top left:Will, Dom, Johnny, Ho Man, Me, Carlos, Lai, Phil, Johanna, Joelle, Michelle, Eric, Anna.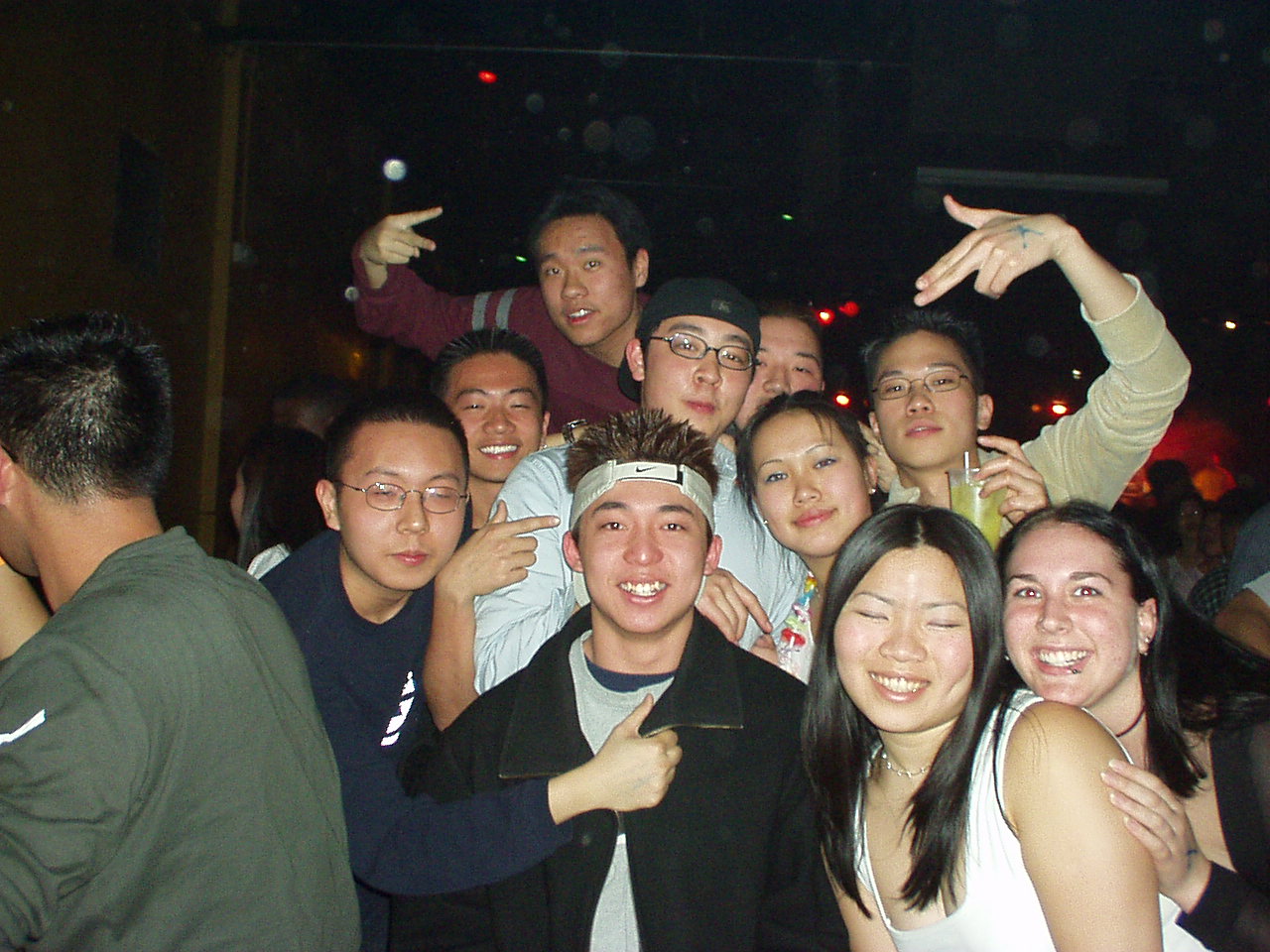 The gang after one or two drinks.
From top left:Dom, Homan, Phil, Carlos, Will, Eric, Me, Anna, Candy, Michelle.